FKAB- Marine design solutions
Delivering successful ship designs for nearly 60 years!
Our Marine Design partner is delivering high-end designs starting from first concept ideas to contract specifications and full basic design with option fill detailed designs.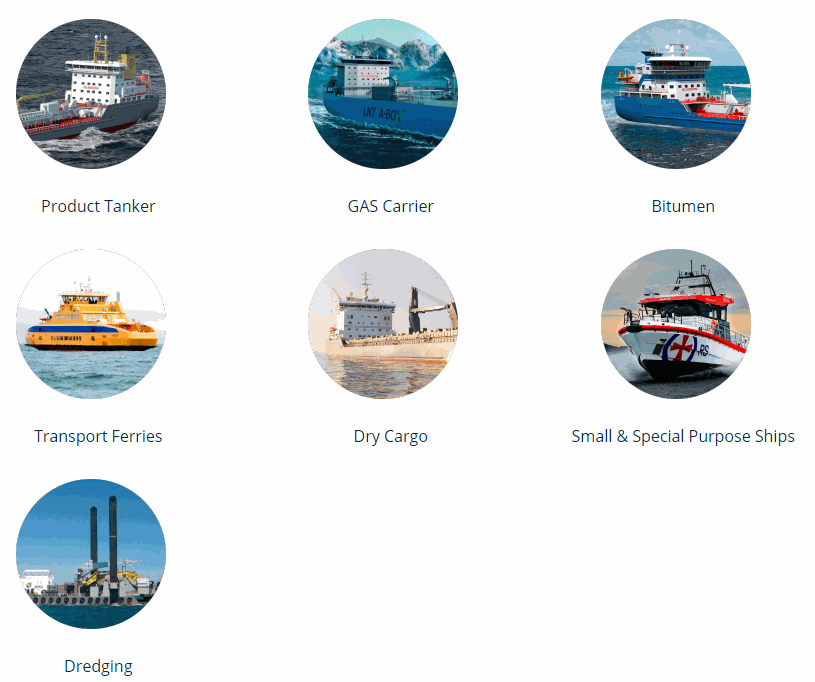 NEW BUILDING DESIGNS / REtrofits
Check with us of the vast experience in marine design for your project:
Chemical & Product Tankers

Gas Carriers

Bitumen

Transport Ferries

Dry Cargo

Dredging

Small & Special Purpose

Ballast Water Treatment

Ballast Free Vessels
Green Ship Design
We can assist you in understanding your Green Potential!
Our experienced naval architects and engine experts will assess the potentials.
Suggestions on the basis of feasibility studies as well as full detailed retrofit designs are possible.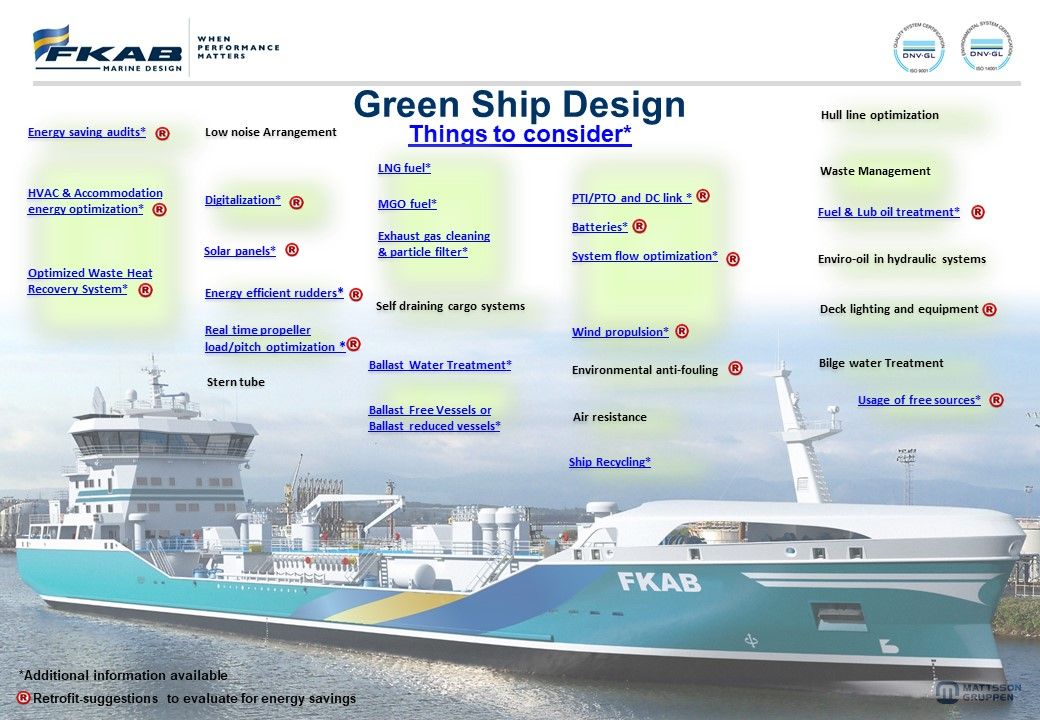 Contact us for your project / ideas.