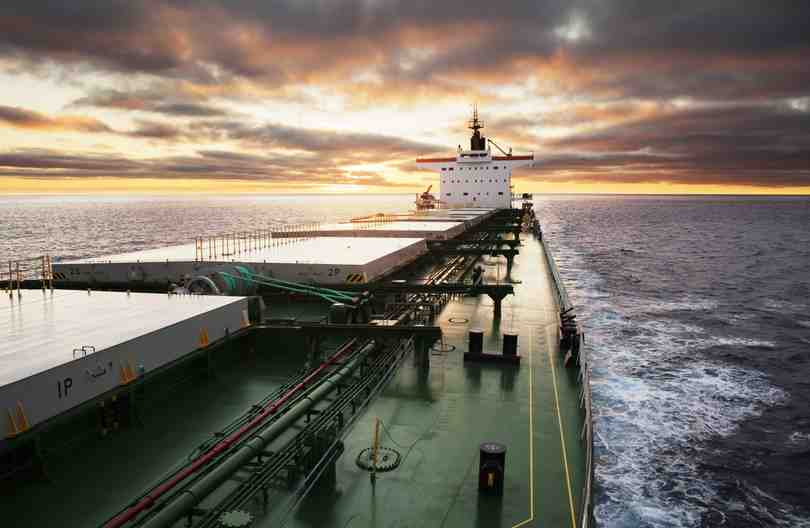 Sailing Navigational Audit
Our classic and most utilized audit. Our experienced auditors are boarding the vessel and sailing for about 2-3 days with the ship. The personal exchange with the crew allows a deep insight into the overall vessel and crew performance.
Verify compliance with legal and company requirements

Identify poor practice + best practice

Identify inadequate procedures

Impove navigational standards

Detect gaps in knowlede and lack of awareness

Motivate your crew and enhance their awareness

Provide on-spot training
Port Audit
A typical harbour audit will be done during one working day, whilst the vessel is in port, preferably during day-time. The minimun time required is 6 hours, but many take up to 10 hours. The auditor will review relevant documentation such as logbooks, passage plans and maintenance records. Interviews with officers are part of the audit as well.
If the duration of the port stay allows, we may combine the navigational audit with a Mooring-Audit or a Cargo Audit.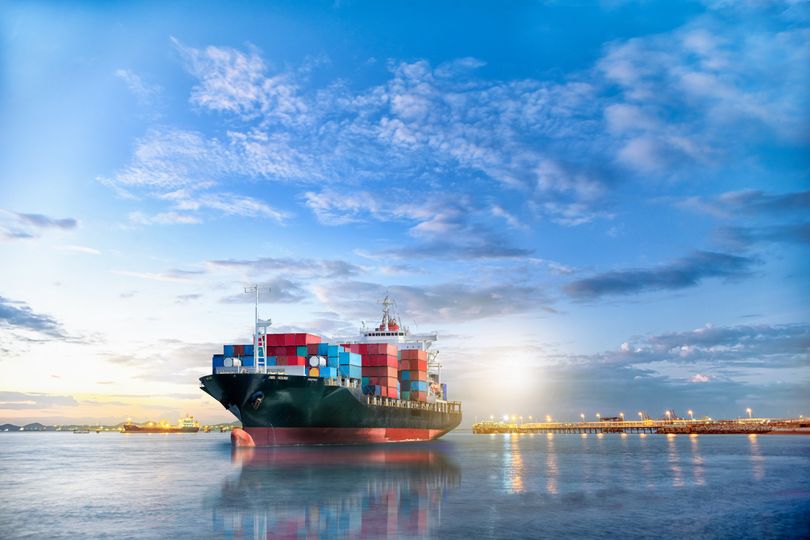 Mooring Audit
Verify compliance with legal and company requirements

Identify poor practice + best practice

Identify inadequate procedures

Impove navigational standarts

Detect gaps in knowlede and lack of awareness

Motivate your crew

Provide on-spot training
A Mooring Audit can be done during a port stay but is preferably combined with a Navigational Audit (sailing), enabling the auditor to assess at least one mooring manoeuvre.
Clients get an overview of the mooring equipment, its status and crews knowledge of its proper operation and maintenance.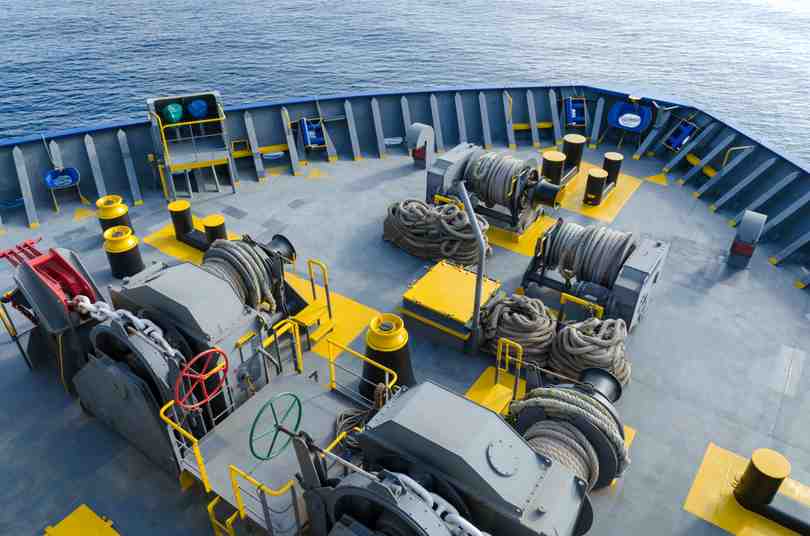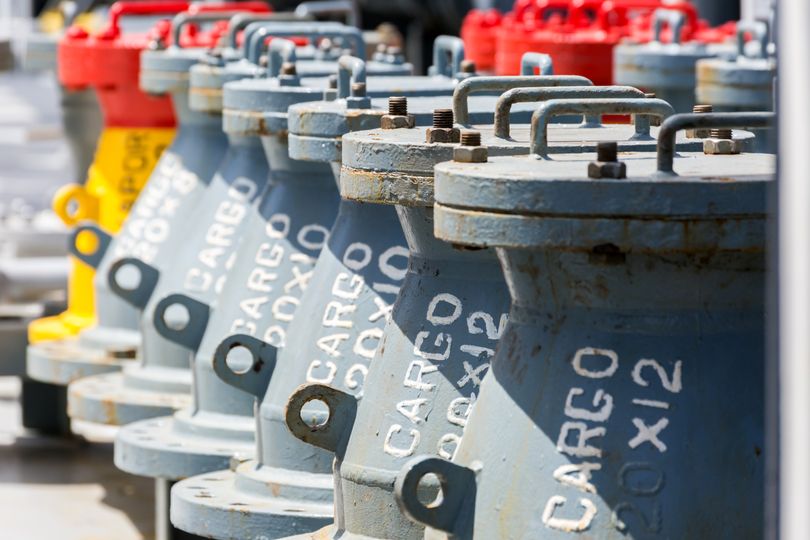 Tanker Cargo Audit
Cargo audits on board gas, chemical and oil tankers are conducted during one stay. They are conducted mostly in combination with a navigational audit and/or mooring audit.
The best result is achieved, when combining same with a short sea trade and a navigational audit. In this case the preparation and crew performance can be assess in the best possible way..
USCG Compliance Audit
Preparation of vessel for COC Inspection by the USCG (initial) and review of on-board documents and logbooks to verify compliance.
Review of deck log books, passage plan and associated documents

Review of sea charts / ECDIS screenshots

Review of oil record books (deck & engine incl. SECA)

Review of engine log books and associated documents

Review of steering gear test records and procedures

Review of mandatory emergency drills and notifications as per SMS & OPA 90

Review of VRP and associated checklists and certificates

Review of ballast water log and echange requirements

Telephone interview with deck & engine officers (ca. 2 hour)

Full report with executive summary, including recommendations and findings.
The scope of the consultancy shall be to enhace the legal compliance of the crew and documenation with the international rules and regulations - focussing the CFR and USCG requirements.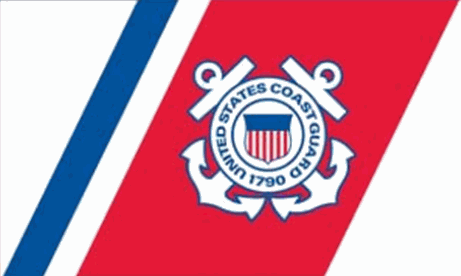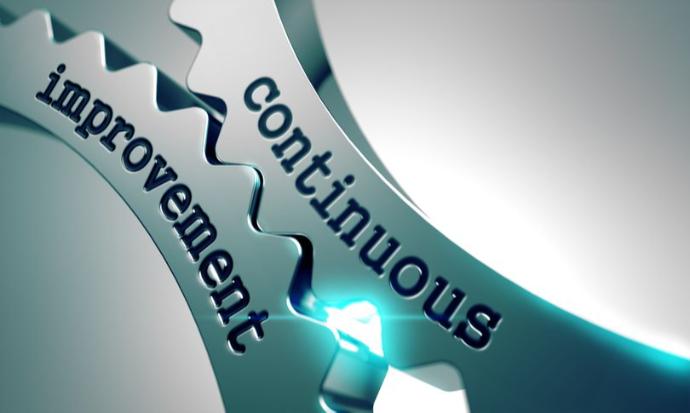 Analysis and continous improvement
In contrast to other inspections such as vetting, PSC or flag state inspections, our auditors will not only write down observations, but also give suggestions for impovements and for elimination of deficiencies.
Our auditors share their experience and knowledge with the crew to eleminate gaps in knowledge, where possible and time allows.
All our audits will be held by former Master Mariners, having a sound foundation in the general knowledge of their profession gained on a shore-based role in addition to adequate sailing experience.
Our comprehensive customized checklist is based on industry standards and takes into account specific company requirements for each individual client.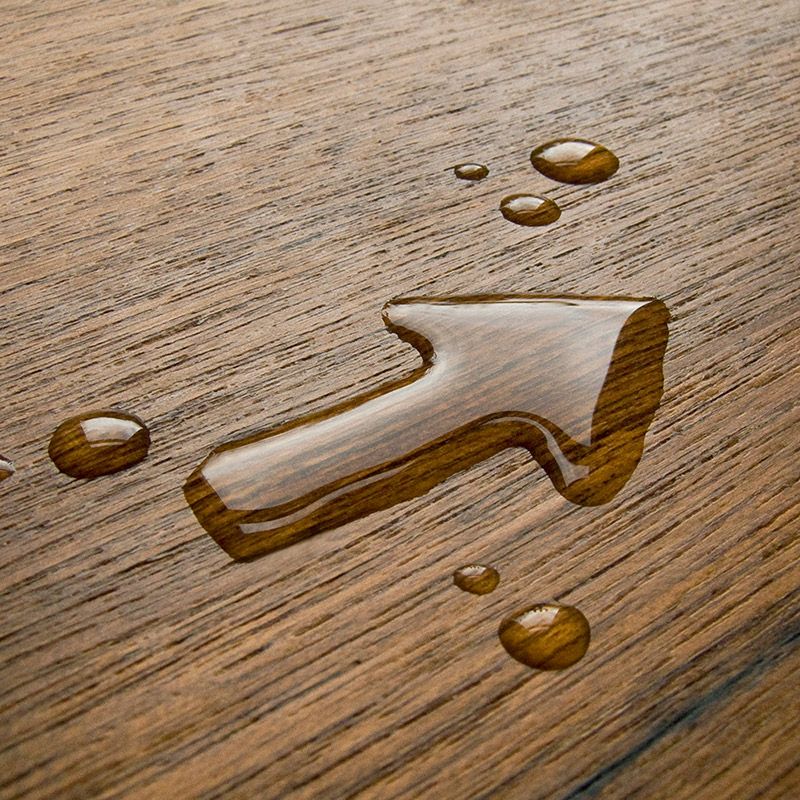 OPTIMIZED TRAVEL COSTS
We always look into different travel- plans and will choose the most economical option possible.
All travel costs are charged at cost.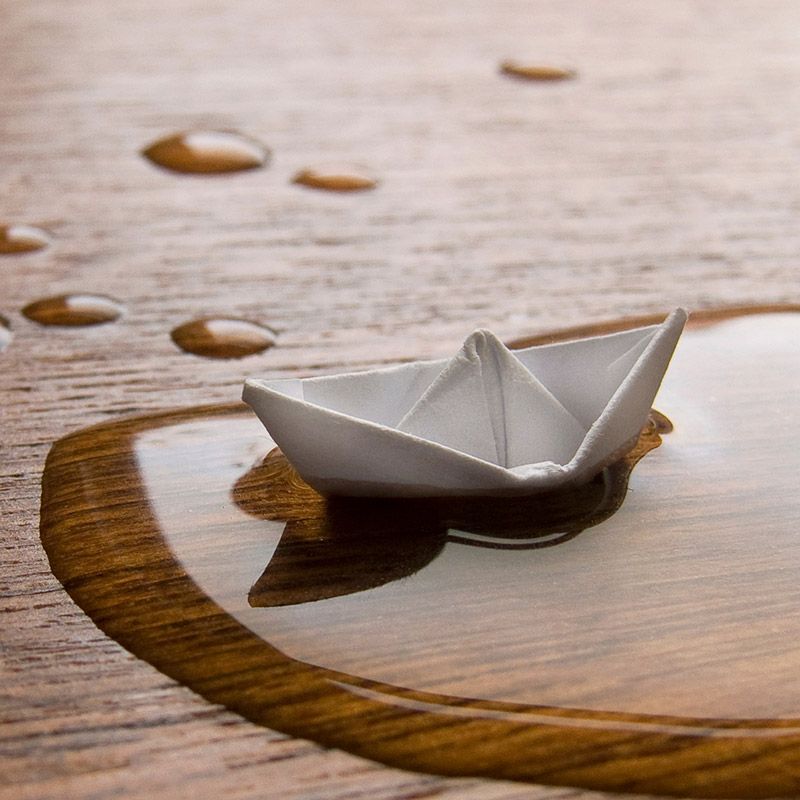 On-Board & REMOTE
Audits can be conducted during port-stay, en-route and remotely using VDR data or simply by reviewing documents in combination with remote interviews. Each audit-type has its own benefits.

We recommend a good mix of audit-types among a fleet to gain the most economical and best results.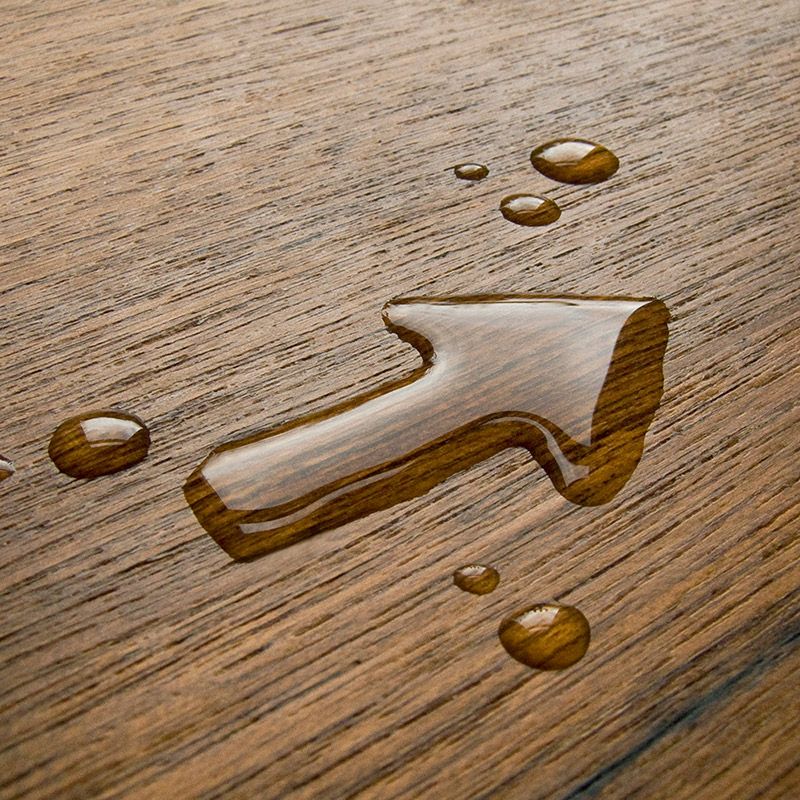 RETURN ON INVESTMENT
Improve your KPIs such as number of port state detentions, vetting observations, accidents and incidents on a long term and gain a "Return of Service" by reducing cost associated to detentions, delays or costly repairs which can be avoided. Strengthens your position with potential charterers by commitment to external service providers.