Safe Travel over the Seas! That has been Matau-Marine's commitment for more than 5 years ever since our founding in 2015.
Our bond stands for high-end services and solutions for the benefits of our clients. And thus, our focus is on the people aboard and ashore. Safety and Environment - two aspects that we believe in - are two side of the same medal. They go hand in hand.
We work along with humans, we deliver tailor-made solutions for individual needs of both: Crews and their Employers. They are sustainable, they are meant to live long-term, they mean added values to customers, business partners & friends alike.
Safe travel over the Seas! Our maxim calls for celebration, the achievements we have made with you all of you - the frontlines we have overcome - the milestones reached so far…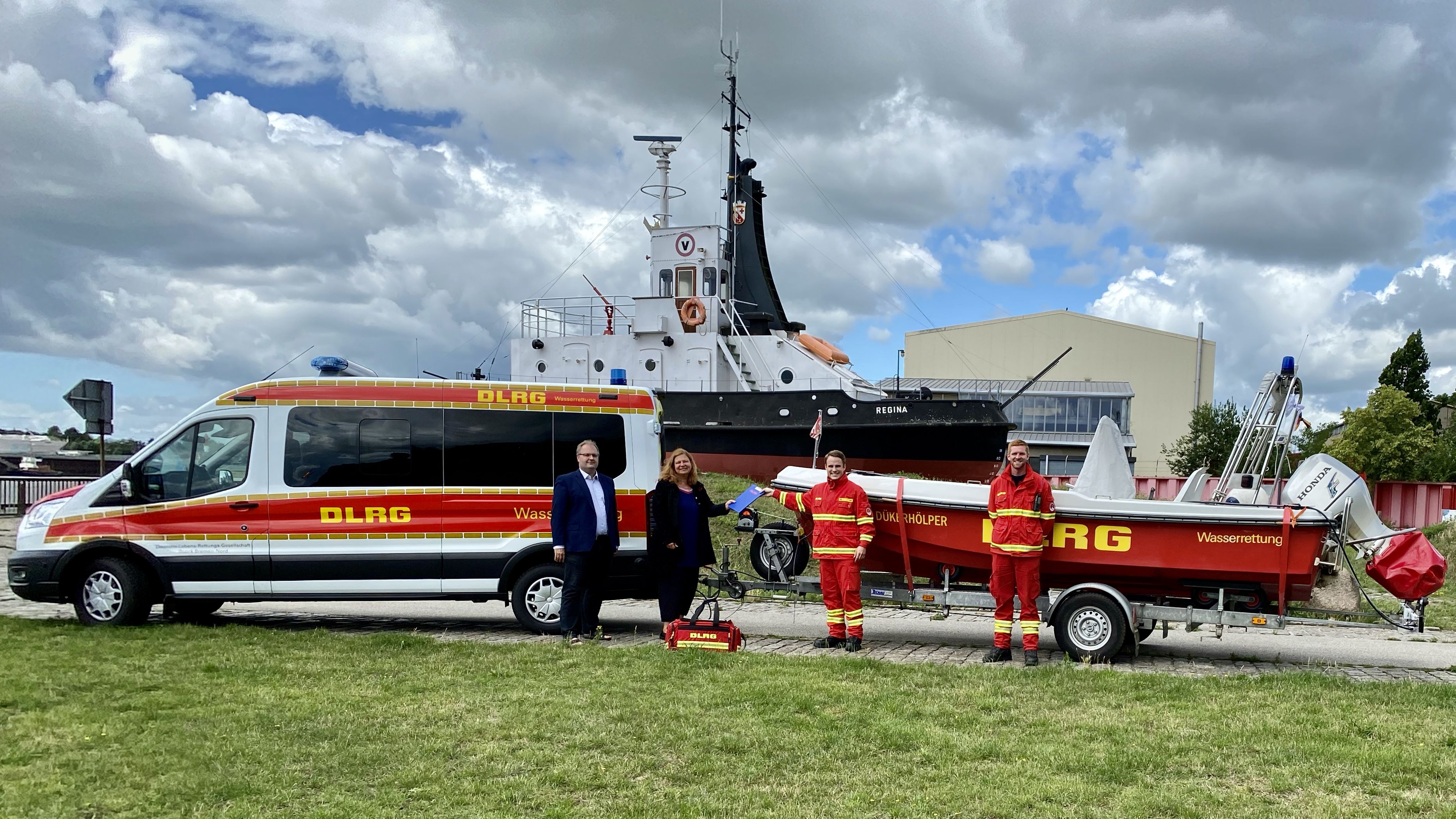 …pandemics have always been with us, they are common and call for Safety - what else? However, we celebrate 5 years Matau-Marine - who would be best match rather than the DLRG to share it with? Lifesaving, Safe Travel, Compliance - all values we have in common!
Our share is our donation this time - they need renewal and support to keep them sailing. We know exactly how that feels - the youth, the volunteers - Save and Rescue - they are our daily heroes sharing their lives with others. Thank you sincerely from the deepest of our hearts! Our thoughts are with you! And keep it up for the next years! Safe Travel over the Seas! What else…?
Bianca & Peter Frömming, Marko Miessner & Holger Jablonski
MATAU-MARINE -
SAFE TRAVEL OVER THE SEAS!