Our own products!
Fresh from the book-press!
Matau-Marine has developed a series of navigation logbook, GMDSS logbook and bell book. They are designed to allow keeping an accurate and comprehensive record of the vessel's voyage, whilst entries are made intuitively.
The completed logs support full compliance with vetting, CDI and PSC requirements.
Nautical Logbook - Bell Book and GMDSS Radio Log Books are available!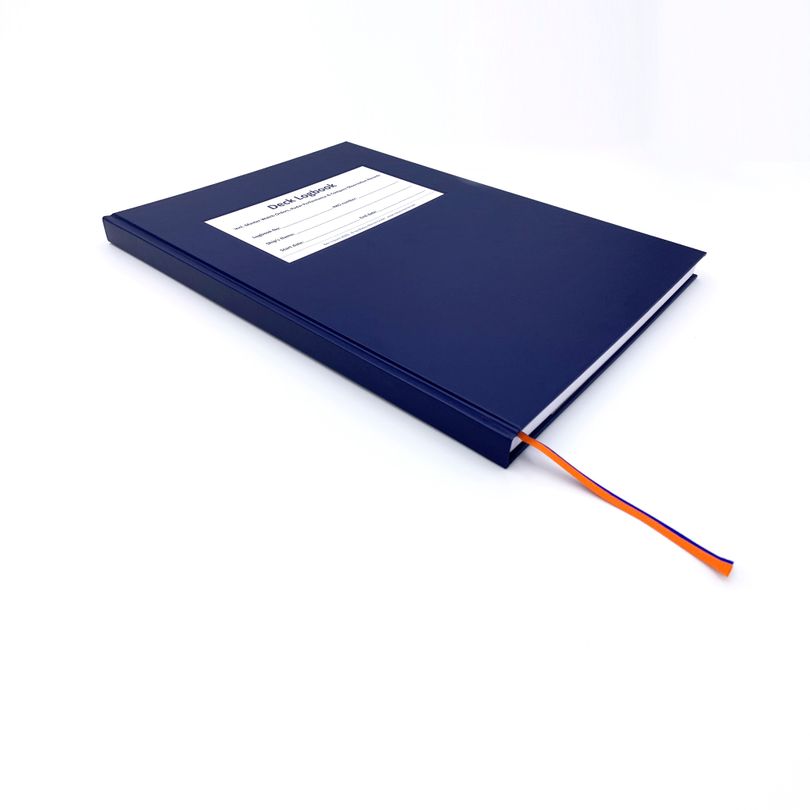 The idea for a "revision" of the traditional logbook has constantly derived in countless watches, thousands of lines entered and signed as master mariners. Lately, reviews of hundreds of logbooks entries as external auditors and accident investigators inspired us to design this logbook.

All our publications are printed and certified climate neutral!