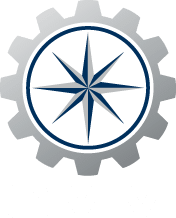 SMM has been postponed to the period from 2 until 5 February 2021. 

Hamburg Messe und Congress GmbH (HMC) is postponing SMM 2020 because of the Coronavirus pandemic and its global impact on major events and international travelling. 

Matau-Marine GmbH will keep you well posted about the participation details of our partners and ourselves.