FKAB - Marine Design Solutions
Delivering successful ship designs for nearly 60 years!
Our Marine Design partner is delivering high-end designs starting from first concept ideas to contract specifications and full basic design with option fill detailed designs.
About FKAB
FKAB is an independent Marine Engineering Company, mainly active in the Marine and Shipbuilding Industry. We work internationally with offices in both Sweden and China.
In 1961 Gustaf Mattsson established his marine design company in the harbor town of Uddevalla on the west coast of Sweden. Today FKAB operates all over the world and has nearly 60 years of experience of maritime design. Looking to the future, we see new challenges and possibilities everywhere for the shipping industry. Globalization, new technology and new information for sustainable shipping create a whole new scenario for marine technology and design. FKAB Marine Design is in the forefront.
What we offer is advanced and wide skills in design and project-handling for marine construction and other marine undertakings. Our offices in Sweden and China are strategically placed for the delivery of a complete range of marine consultancy services.
Innovation
Innovation for us means including good ideas and new thinking in advanced and competitive marine design. A continuous and fruitful dialogue with the client is of prime importance, regardless of the project's size. Our ideas are realized through technological know-how and our understanding of the environment and new demands on the shipping industry.

Passion
We love the sea, ships and what we do. Everyone in our offices in Uddevalla, Göteborg, and Shanghai is loyal and devoted to marine design. Our personnel is engineers, economists, project-leaders and other experts who are familiar with all aspects of the marine industry. Our teams are problem-solvers with a perfect result and the client's best in mind.
Reliability
FKAB has delivered successful ship designs for nearly 60 years. Our portfolio of proven ships sailing the oceans of the world is proof of our professional strength. Clients can rely on our experience, our dedication and capacity to deliver high quality, on time.

Transform Your Ideas into Floating Reality!
Contact Matau-Marine to start your new-building, retrofit or concept study...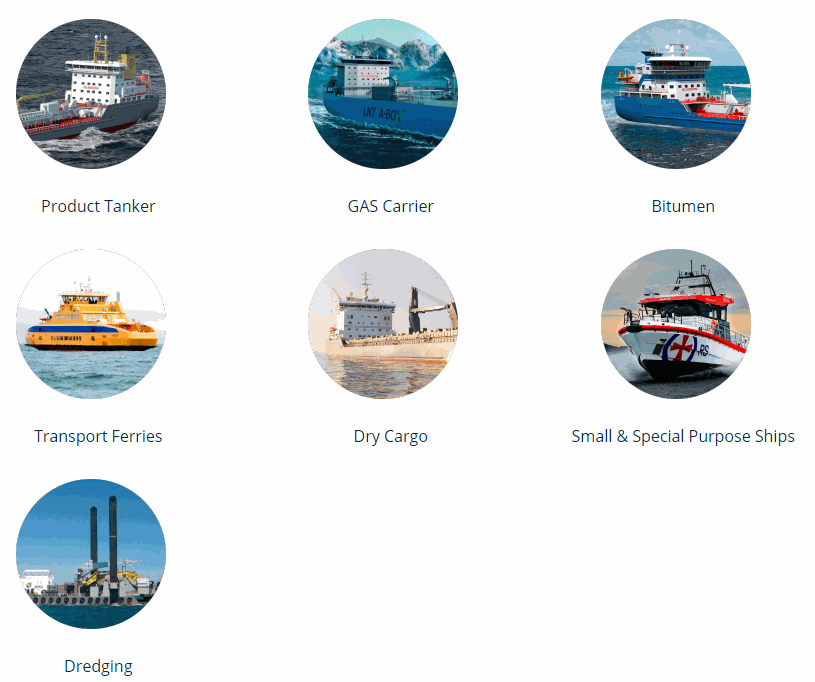 NEW BUILDING DESIGNS / Retrofits
Check with us of the vast experience in marine design for your project:
Chemical & Product Tankers

Gas Carriers

Bitumen

Transport Ferries

Dry Cargo

Dredging

Small & Special Purpose

Ballast Water Treatment

Ballast Free Vessels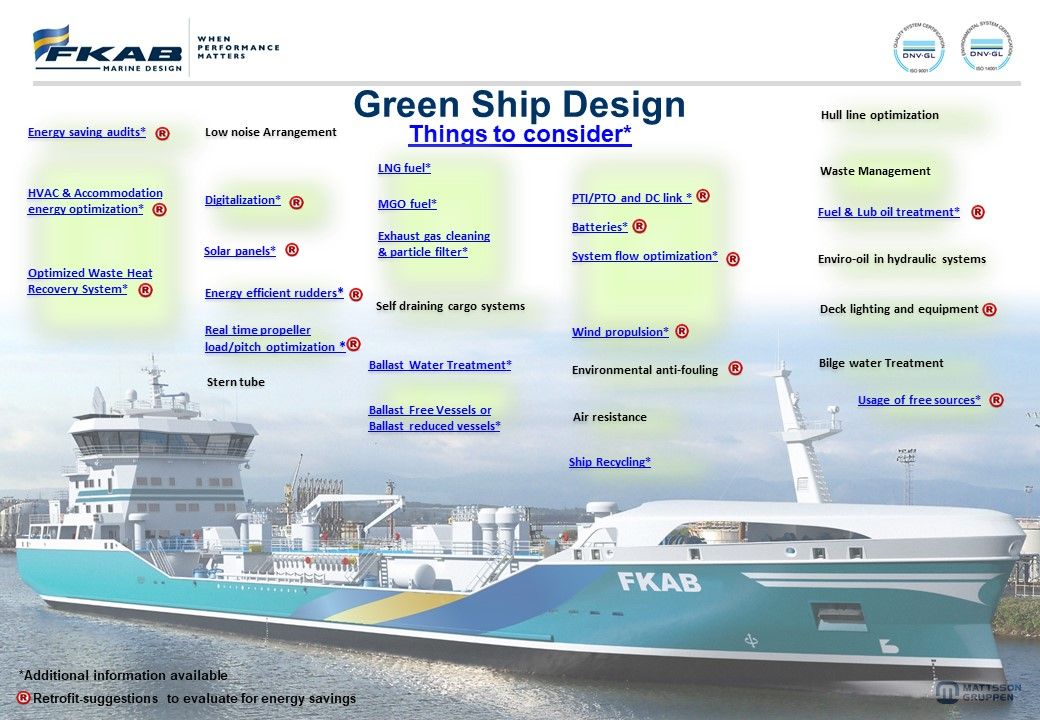 Green Ship Design
We can assist you in understanding your Green Potential!
Our experienced naval architects and engine experts will assess the potentials.
Suggestions on the basis of feasibility studies as well as full detailed retrofit designs are possible.
Ship Design Stages
Learn about the different stages. We are supporting you throughout the whole process with our knowledge, expertise and experience!