Matau - Christmas - Tombola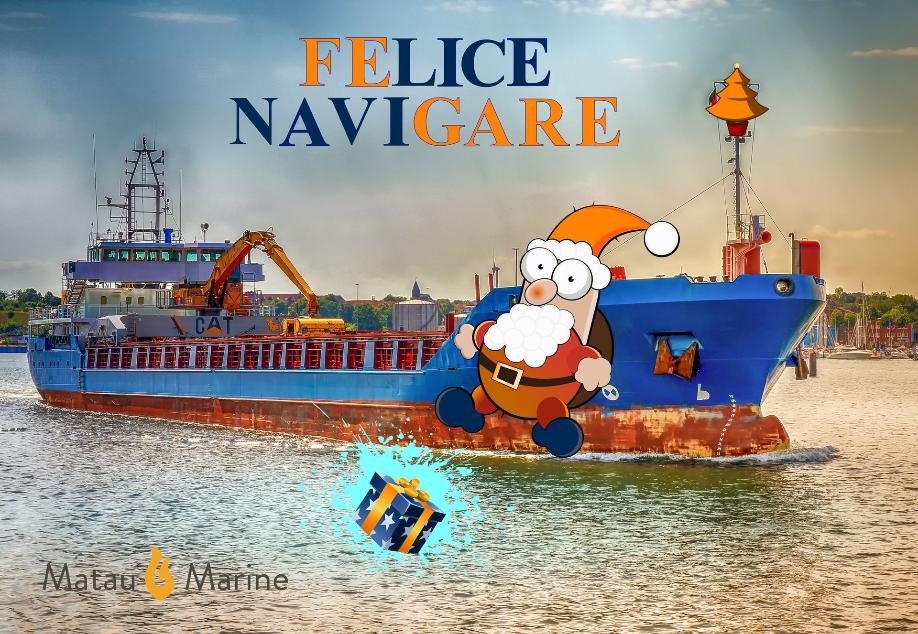 Many thanks for participation in the Matau-Marine - "Christmas Tombola 2021".
This year we decided to support "DLRG - Bremen Nord" - we believe this is a good support for "safety at sea" - for the local community.
By actively registering to our tombola, Matau-Marine will add another 10 EUR to our donation of 500 EUR for this initiative.
Please be guided, that we only accept registrations from personaly invited persons (christmas cards receipients).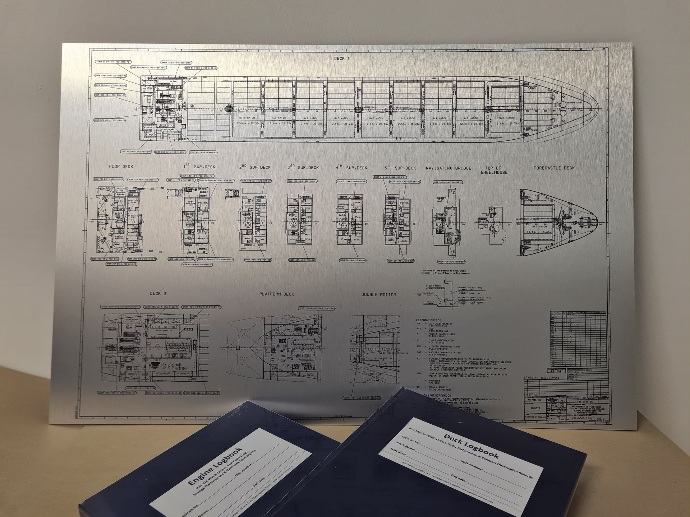 The price


We are going to design and produce a very special x-mas gift for the one lucky winner of our tombola:
A very special framed metal sign of your very special ship.
This could be a picture, an old GA plan - whatever you have available. We will contact the winner amd produce same afterwards!