TMSA- Tanker Management Self- Assessment
With ever increasing focus on safety in the maritime world, the tanker industry is continously improving its safety.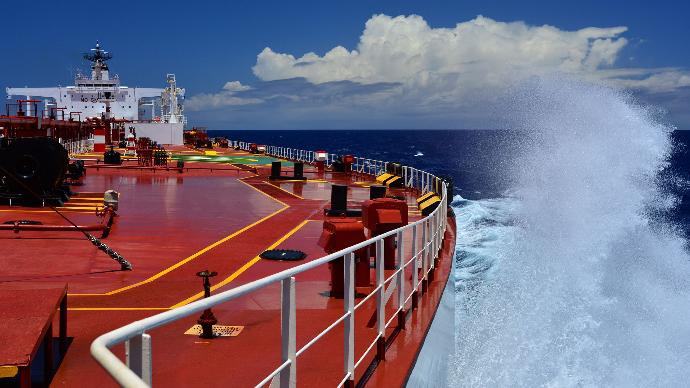 TMSA- Background
OCIMF's Tanker Management and Self Assessment (TMSA) program has been introduced in 2004. It is a tool to help vessel operators assess, measure and improve their safety management systems.
It shall complement industry quality codes and is intended by OCIMF to encourage self-regulation and promote continuous improvement among tanker operators.
The Matau-Team has practical experience in suppoting the managers and owners right from the start - onboard, ashore and as consultants.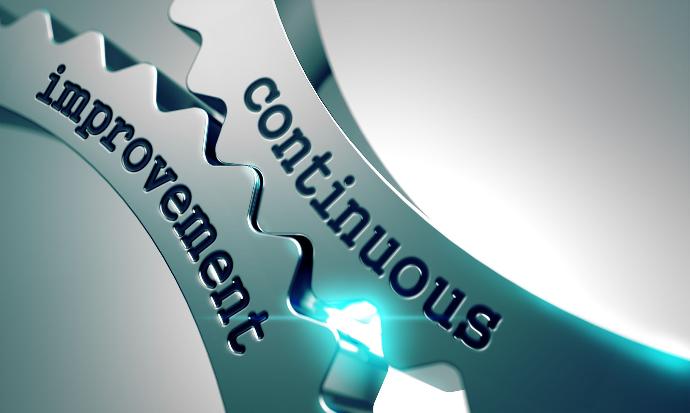 Our team has been supporting and living this system right from the start as OOW, master's onboard, as well as quality & crewing managers and members of the top management.

We are highly motivated to share our knowledge and experience with ship managers and operators to enhance your performance and ranking within the TMSA scheme.
Reviewing your manuals and idenfication of improvement areas (GAP - Analysis)

Amendment and/or new development of manuals

Training of office personnel

On-board inspections

Training of ship staff
Contact us for more details and advices.