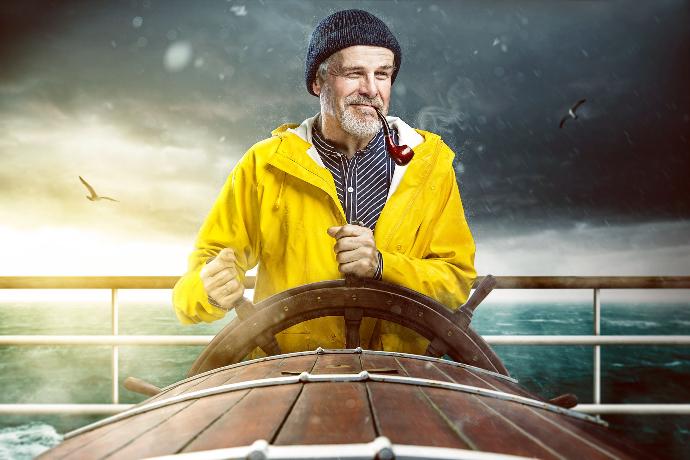 USCG Compliance Audit
Preparation of vessel for COC Inspection by the USCG (initial) and review of on-board documents and logbooks to verify compliance.
Review of deck log books, passage plan and associated documents

Review of sea charts / ECDIS screenshots

Review of oil record books (deck & engine incl. SECA)

Review of engine log books and associated documents

Review of steering gear test records and procedures

Review of mandatory emergency drills and notifications as per SMS & OPA 90

Review of VRP and associated checklists and certificates

Review of ballast water log and echange requirements

Telephone interview with deck & engine officers (ca. 2 hour)

Full report with executive summary, including recommendations and findings.
The scope of the consultancy shall be to enhace the legal compliance of the crew and documenation with the international rules and regulations - focussing the CFR and USCG requirements.