BollardScan
Non-Destructive Testing for Mooring Equipment.
Matau-Marine acting as solution provider for Germany and the Baltic States.
BollardScan - Technology
Innovative verification of mooring systems:
Non-destructive full System Check

Fast easy deployment

Minimal Operational Impact

Proven Technology

Endorsed by VCE and main insurers

Certified by LR
Bollards meeting our testing requirements and earning a certificate can be insured!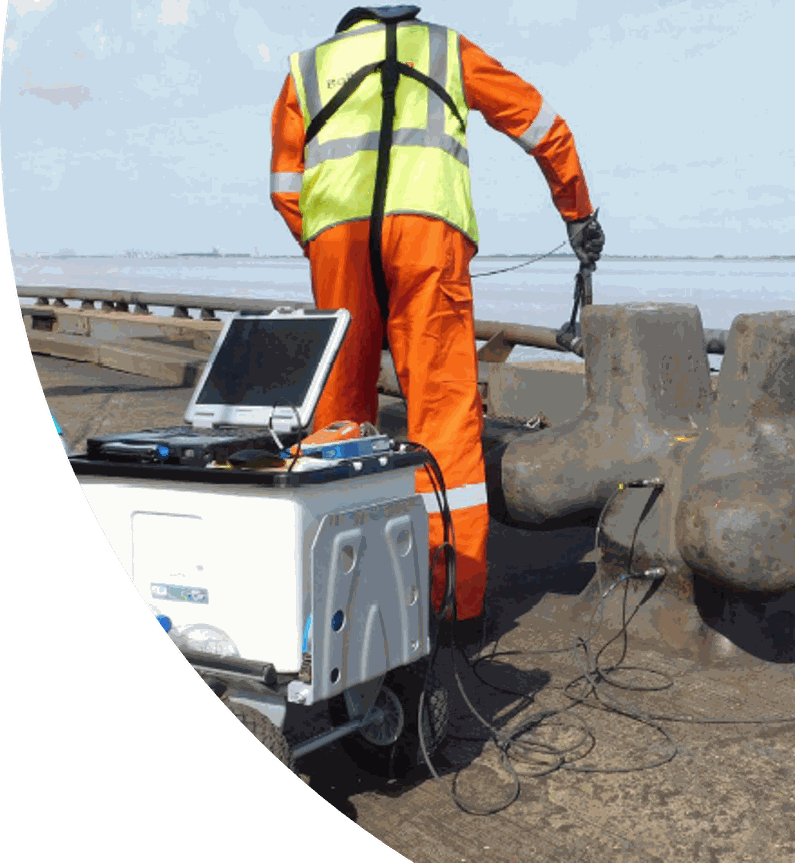 Rest assured you are insured!
BollardScan is providing a currently unique offer to it's clients:
Bollards meeting our testing requirements and earning a certificate can be insured.

The policy will cover the cost of replacement of the unit for the validity of the issued certificate

The client must take steps to keep a mooring log, adhere to best maritime practice and meet our terms and conditions to qualify for coverage

With the risks of using older equipment the relative cost of our certification and the possibility of insurance and a credible test document for future audits you cannot afford not to think about us!
Why to choose BollardScan-Technology?

Other alternatives are available, but they are not practical in daily business and do not allow for non-destructive-testing and insurance.
See below the main competitive products and compare same with BollardScan.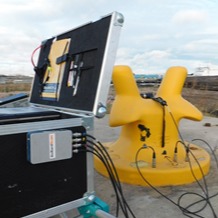 BollardScan


Cost efficient

Non-destructive

No risk for infrastructure

No tugs or heavy machinery

No stoppage of berth activity - bollards can be scanned quickly, when not in use.

Fast and flexible

Class certified process
Tug Test


Limited size of tugs

Highly dynamic forces

High risk to infrastructure

High risk to safety

Tug time required

No OEM will accept this methodology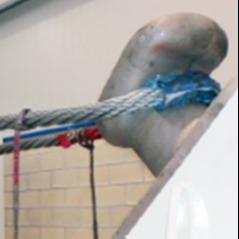 Bench Test


Only checks casting not system

Possible to damage equipment

Difficult to replicate mooring angles

No standards for testing

3rd parties provide limited support

Time consuming process

Expensive for 100% verification

Potential for personal safety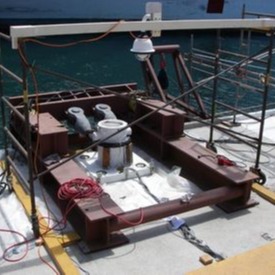 Hydraulic Rig


High cost of deployment

Time consuming

High risk to infrastructure & safety

Major stoppage of berth activity

Use of wire rope

No governing standards

Damage to quay structure

Extremely expensive
Our innovative solution does mitigate your risks and allow for conrolled planned maintenance along our company mission statement: "We've got you covered!"