Logbooks & Marine Publications
Matau-Marine has developed a series of navigation logbook, GMDSS logbook and bell book. They are designed to allow keeping an accurate and comprehensive record of the vessel's voyage, whilst entries are made intuitively.
The completed logs support full compliance with vetting, CDI and PSC requirements.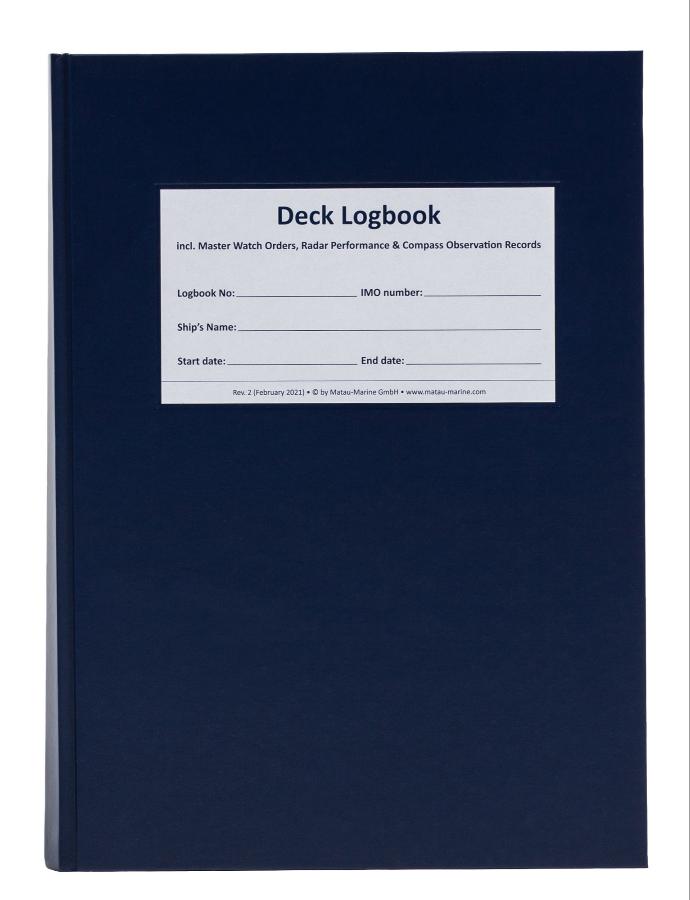 Nautical Logbook
Our nautical logbook does not only contain the daily entries for watchkeepers, but does combine several other aspects and records: It contains the following sections usually requiring extra booklets:
Radar Performance Log,

Watch (Night) Order Book,

Compass Observation Logbook.
This logbook is divided into 3 different sections:

A: Definitions, statements and Crewlist

B: Daily Entries

C: Periodical entries for loadline, drills, inspections, steering gear tests, compass error records and narrative sections.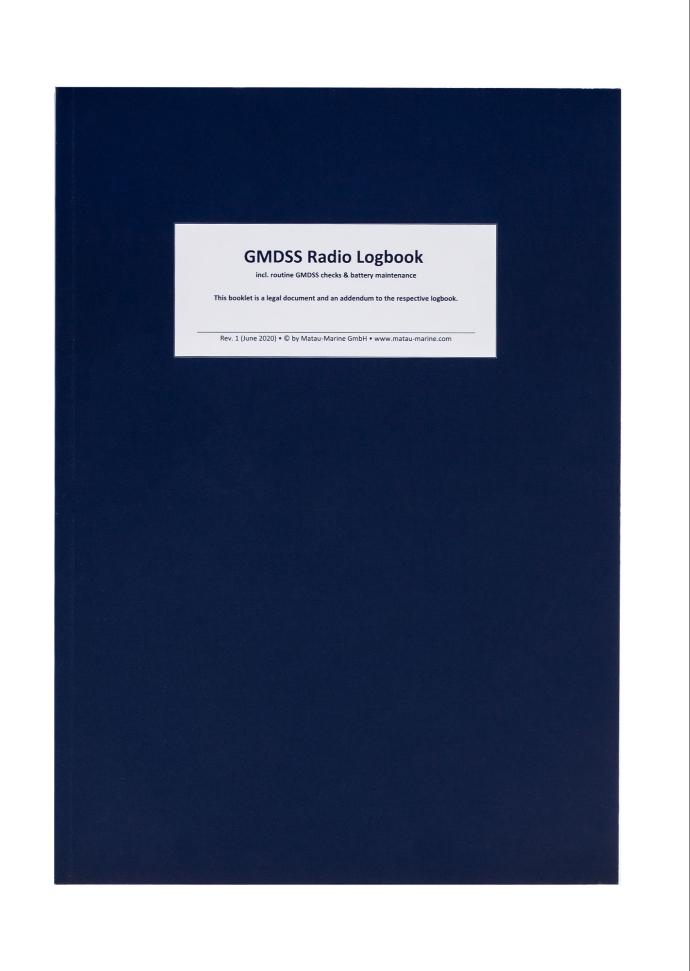 GMDSS Radio Log
* Routine Tests
* Battery Maintenance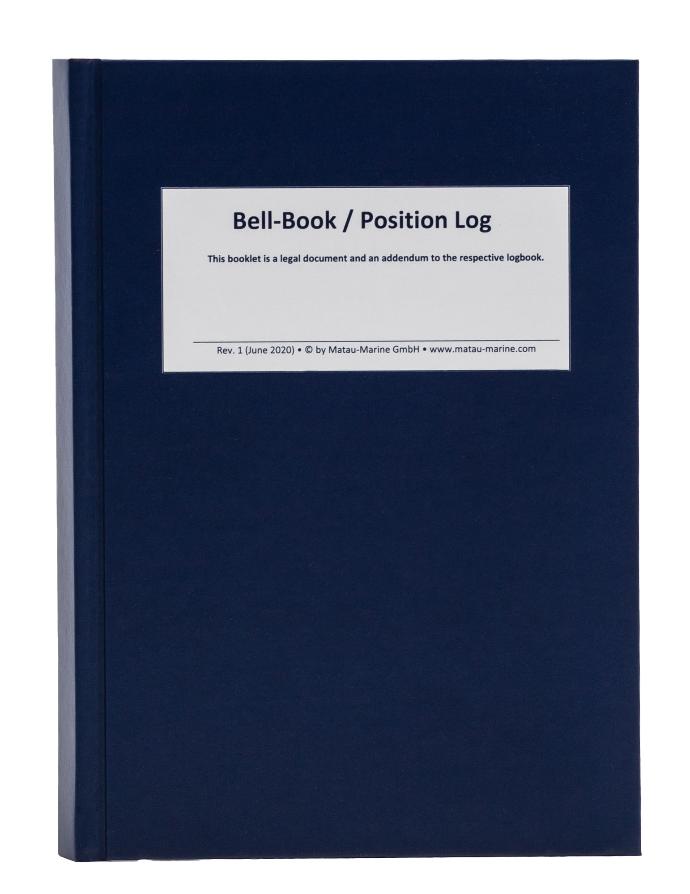 Bell Book / Position Log
* Free entries of voyage details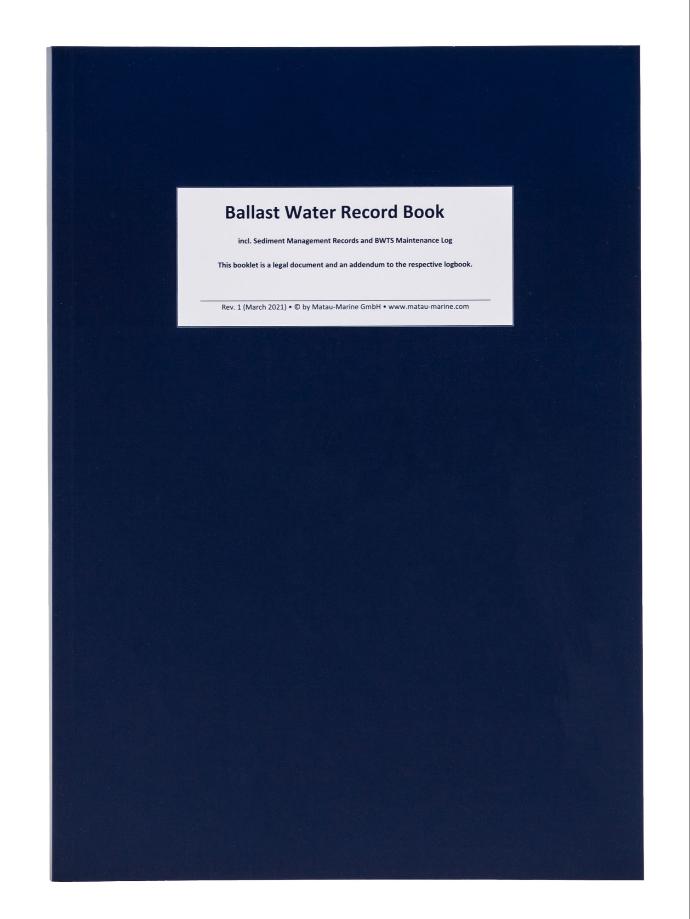 Ballast Water Record Book
* Ballast Water Records
* Sediment Management
* BWTS Maintenance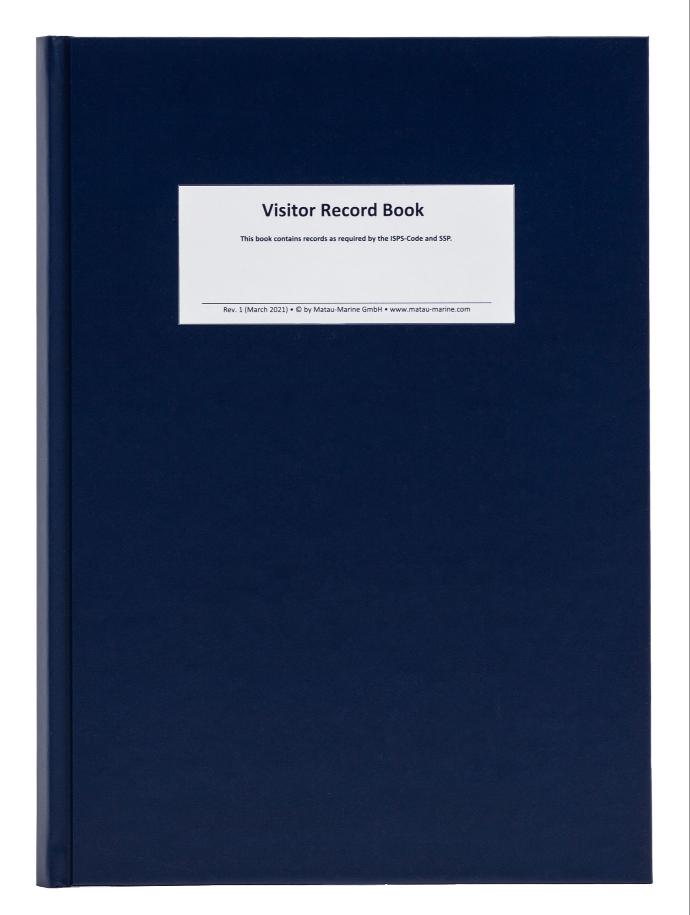 ISPS - Visitor Record Book
* ISPS Visitor Record Book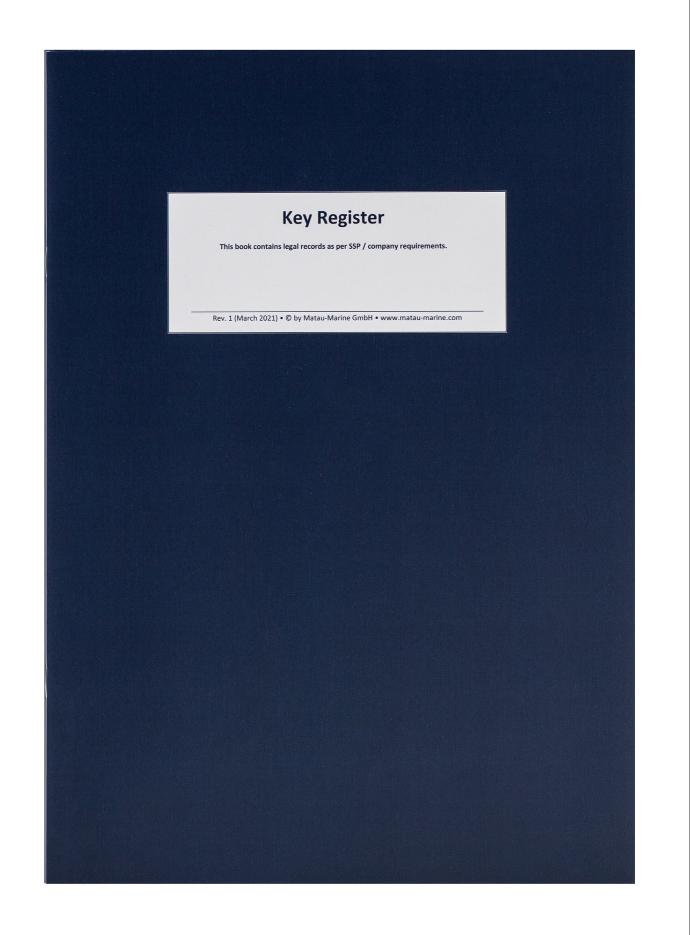 ISPS - Key Register Book
* ISPS Key Register
* Inventory of keys
Matau-Marine is in regular contact with several flag states to confirm compliance with their national requirements.


As per 31.03.2021 the following flag state requirements are confirmed to be met.
Germany, Antigua & Barbuda, Bahamas, Cayman Island, Singapore, Gibraltar, Isle of Man, Liberia, Madeira, Malta, Marshall Islands, The Netherlands & Denmark.


Do not hesitate contacting us, to check further flag states to meet your fleet setup.
ABOUT OUR PUBLICATION SOLUTIONS
The idea for a "revision" of the traditional logbook has constantly derived in countless watches, thousands of lines entered and signed as master mariners. Lately, reviews of hundreds of logbooks entries as external auditors and accident investigators inspired us to design this logbook.
It has been developed from mariners for mariners by combining maritime practice with the legal requirements of flag states, port state control, SIRE and CDI inspectors. Every entry has been evaluated ("Is this necessary and helpful?") to assist the master and his crew to document the voyage of the vessel as easy and as accurately as possible. When completed accordingly, the logbook itself does not only support, but safeguards compliance with international legal requirements, industry guidelines and common safety management system standards.
At the same time, it is easier for any external inspector to verify their requirements, speeds up inspections and avoids unnecessary observations.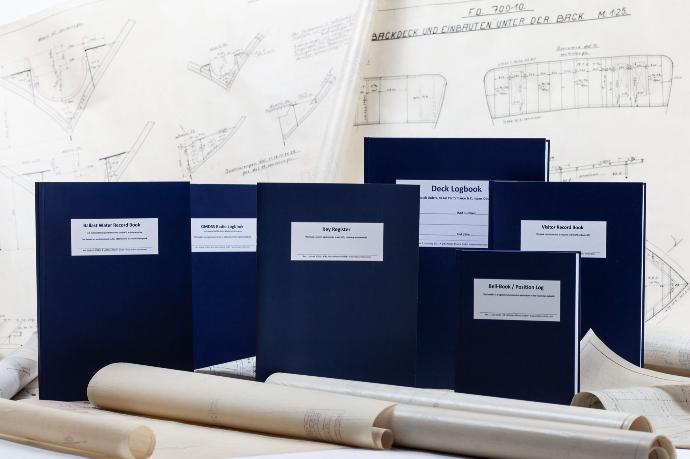 All our publications are printed and certified climate neutral.


GMDSS Radio Logbook
Our radio log books have been designed to meet the latest requirements for regular testing and radio battery maintenance. All radio operations and GMDSS required tests are guided and fully documented.
Frequently observed deficiencies during PSC and vetting inspections for missing records and missing approvals are avoided, when completing all entries.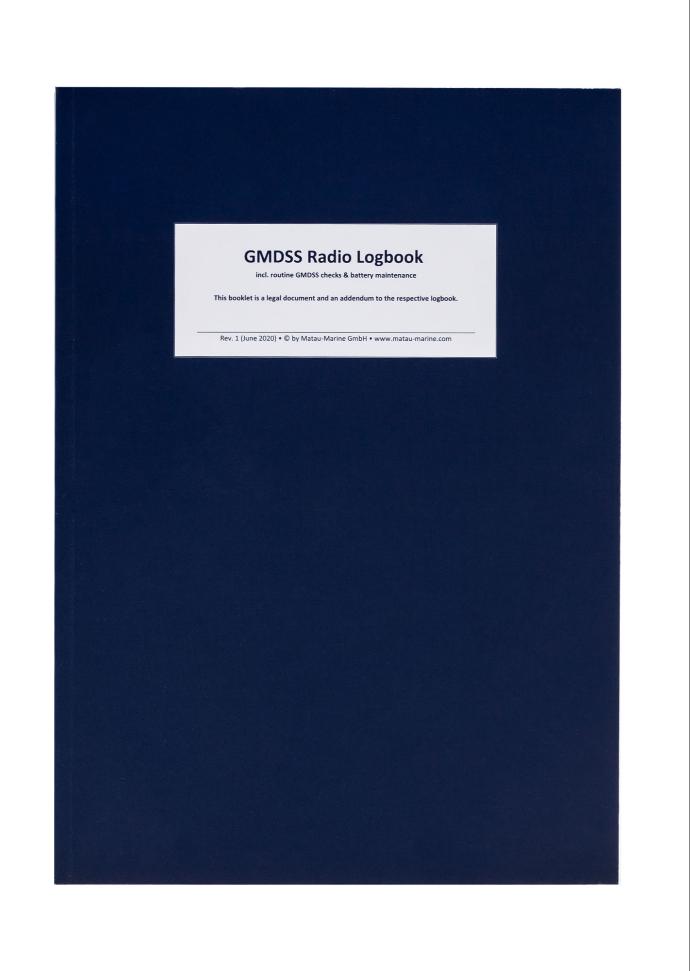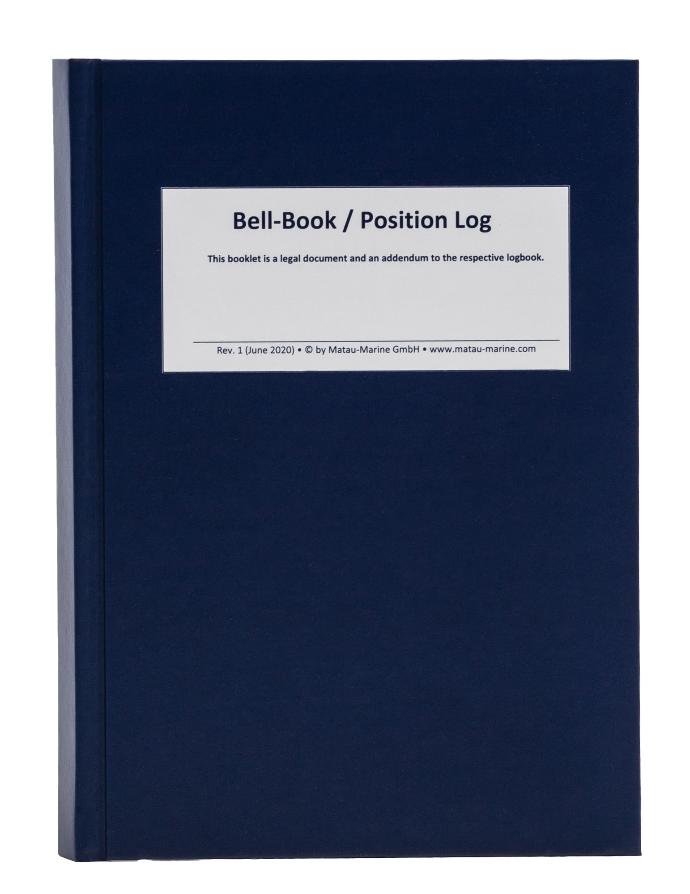 Bell Book / Position LOG
The belll book does allow entries recording the additonal information whilst approaching and departing, in transit as well as regular recording of positions whilst at anchor or on deep sea passage.
Integrated Solution - ISM & PMS Procedures and management of change guidelines to implement!
For ship-managers and ship-owners we developed samples for ISM procedures to allow a smooth implementation of text blocks and/or full procedures in line with the principles of management of change.
Complete this form to request the guideline directly from us: