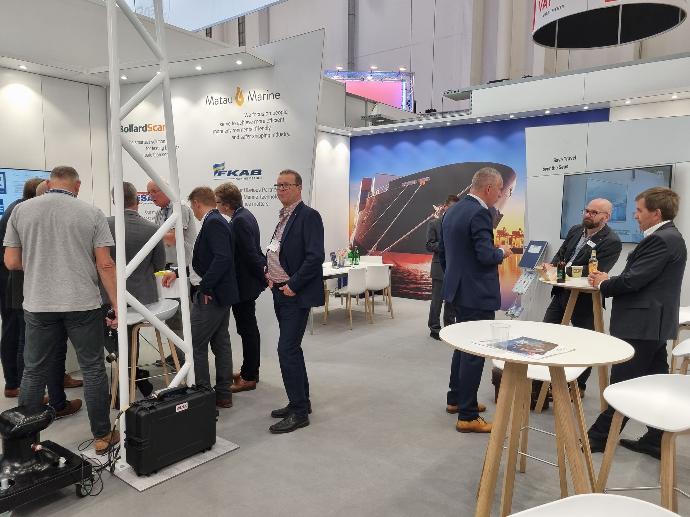 SMM 2022
Thank you for the wonderful fair, the great conversations, the nice atmosphere and the nice togetherness!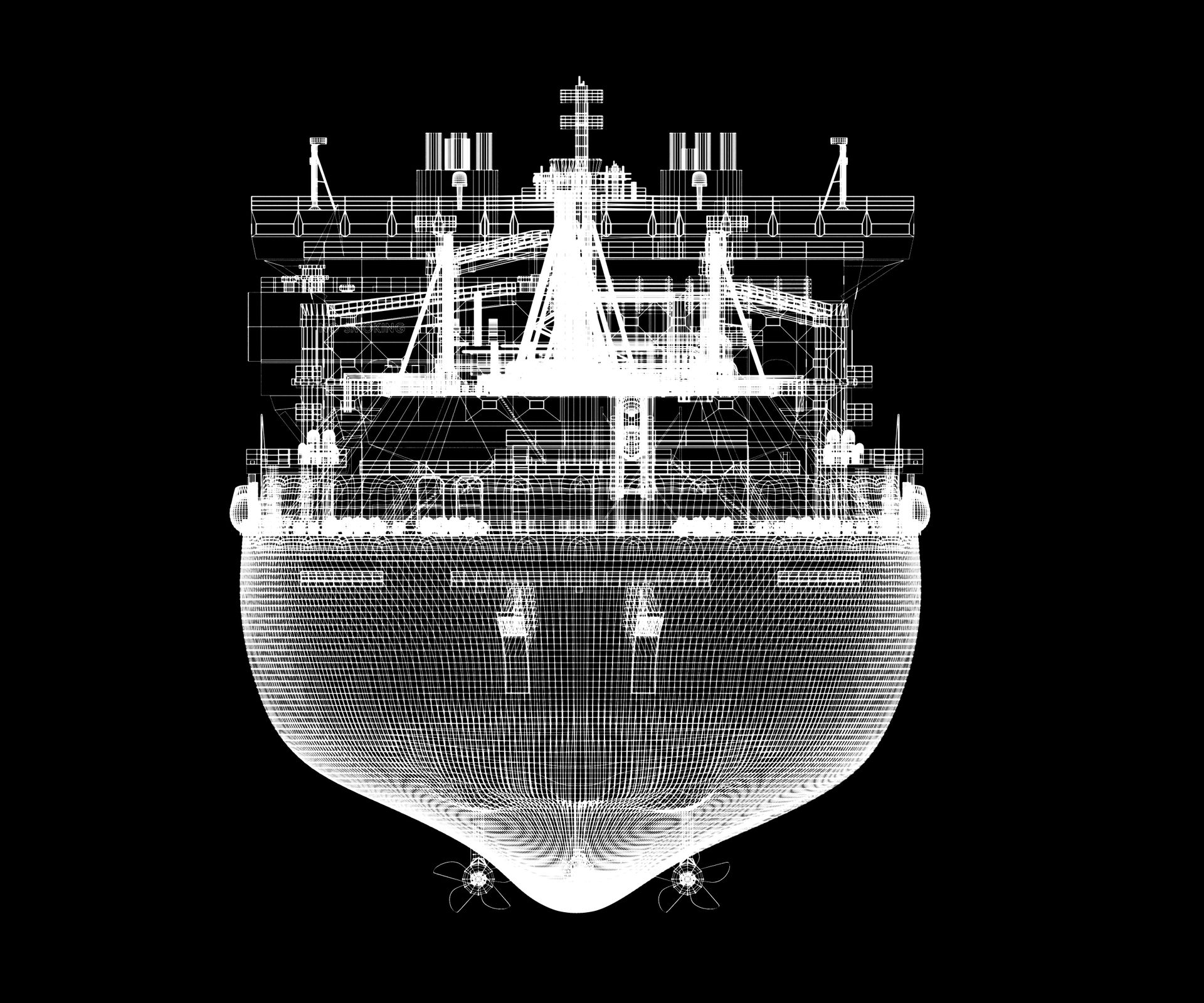 Let´s meet at SMM Hamburg!


Hall A1 - Stand 418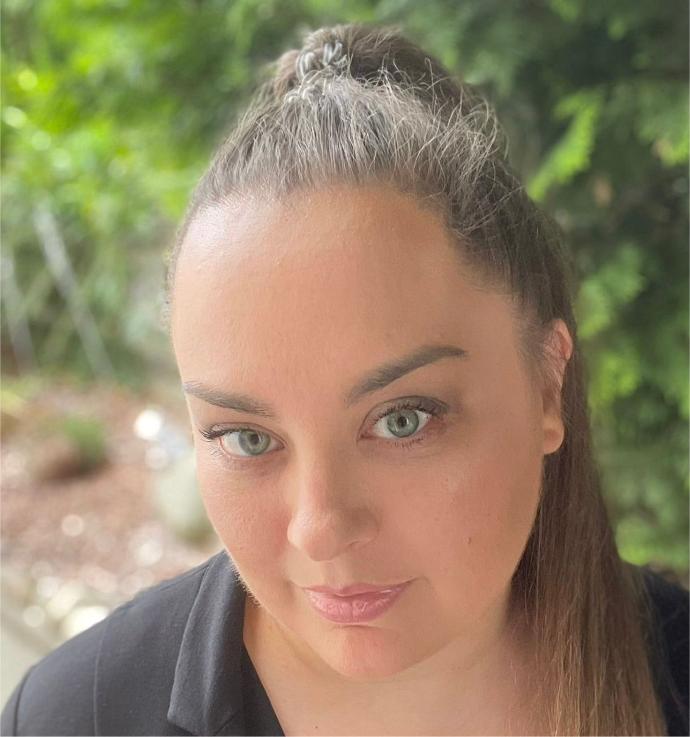 Welcome to the Matau- Team Sarah Matchulla!
August 2022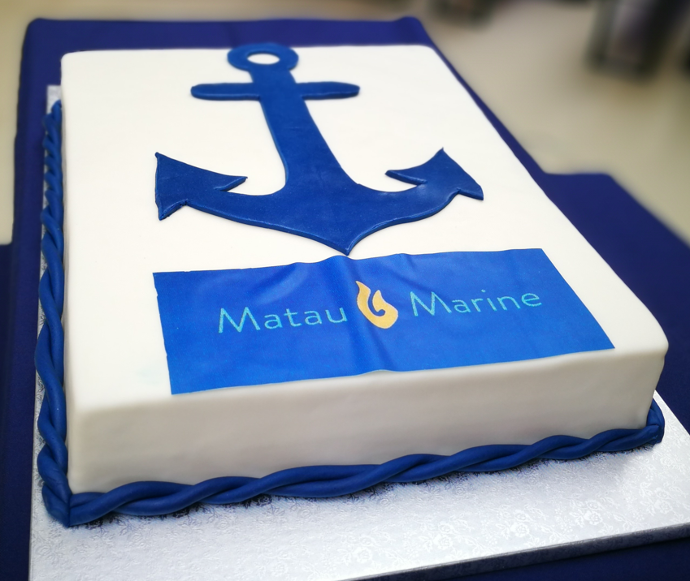 Housewarming 24.06.2022
Thank you to everyone who made our housewarming such a memorable moment!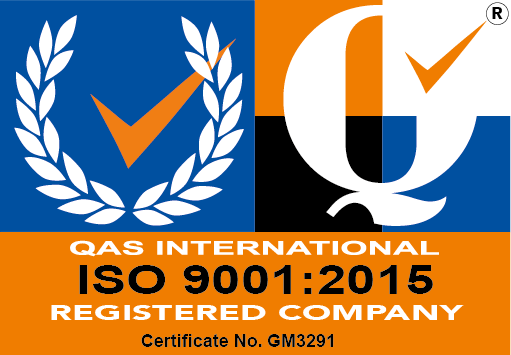 Matau- Marine GmbH
Have been assessed and approved by QAS International GmbH to the following management systems, standards and guidelines:
ISO 9001:2015
Matau-Marine GmbH based Bremen is providing optimized integrated solutions & services for the maritime industry.
Visit us at the SMM exhibition!
SMM – the leading international maritime trade fair
6 – 9 sept 2022 in A1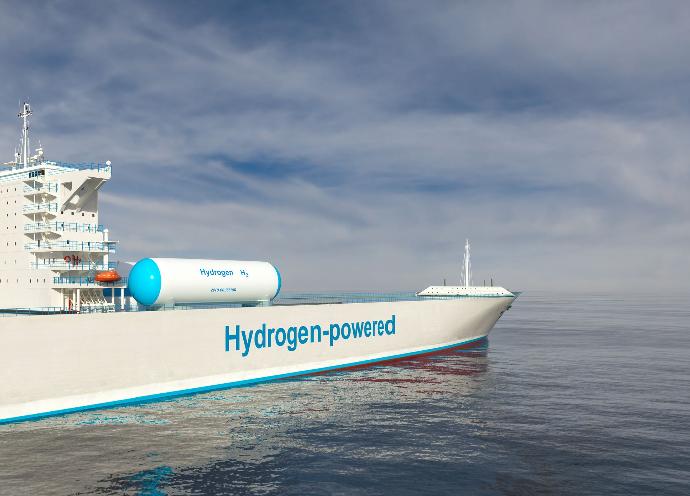 MR Tanker HYDROGEN powered by LNG
February 2022
FKAB Marine Design have received an Approval in Principal by RINA for the tanker design using LNG with steam to produce Hydrogen, for propulsion, and CO2.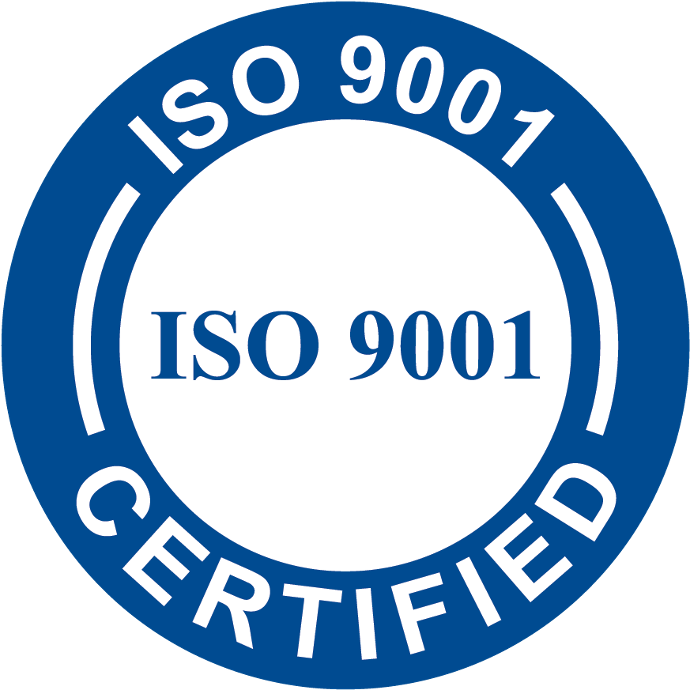 ISO - Certification
February 2022
Matau- Marine is now in the last stages of the ISO 9001: 2015 certification.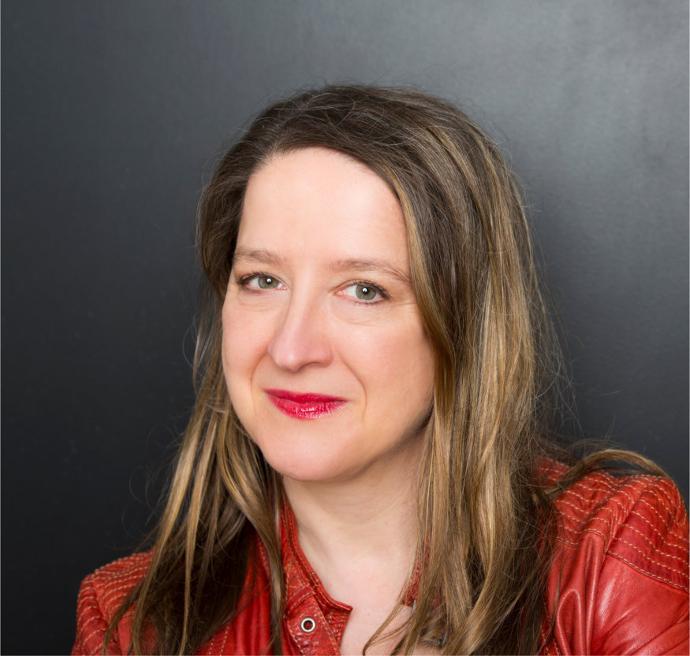 Welcome to the Matau- Team Christina Muth!
February 2022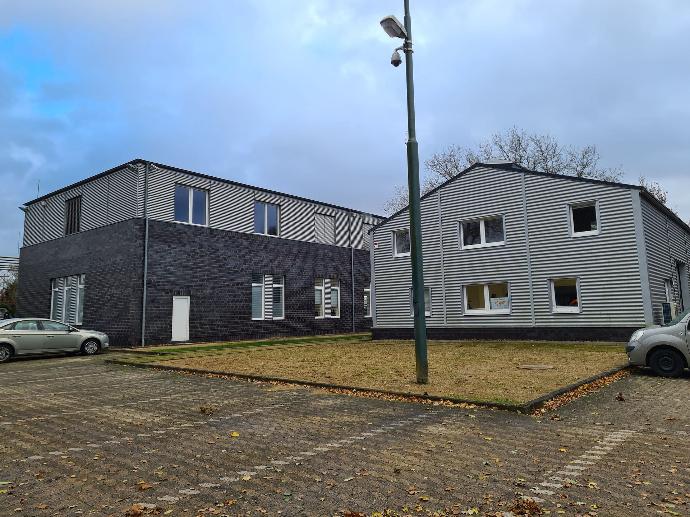 Time to move!!
December 2021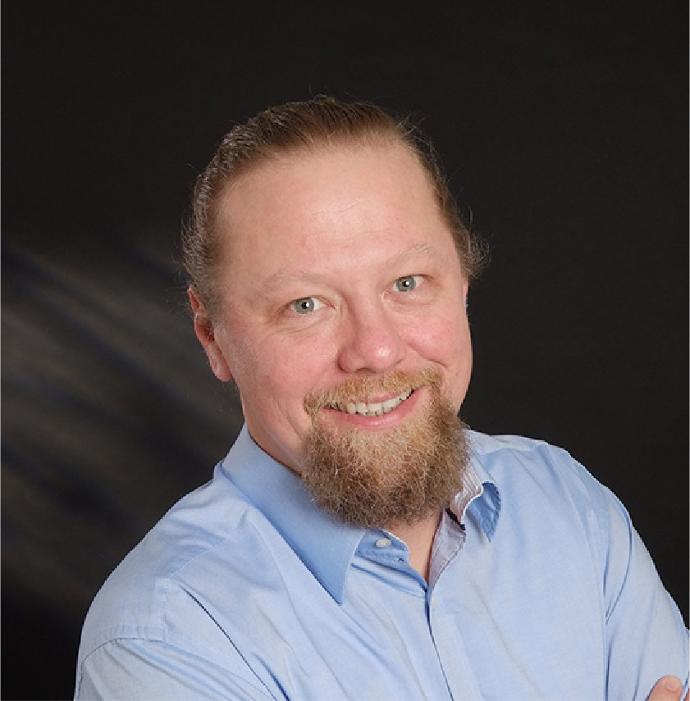 Welcome to the Matau- Team Wojciech Blacha!
December 2021

Essberger orders FKAB´s advaced Eco- Design
Matau- Marine partner FKAB Marine Design proudly presents the new builing project of 4+4 * 6600 DWT DF stainless steel chemical tankers, ordered by John T. Essberger, at China Merchants Jinling Shipyard (Yanzhou) Dingheng Co Ltd. in China.
June 2021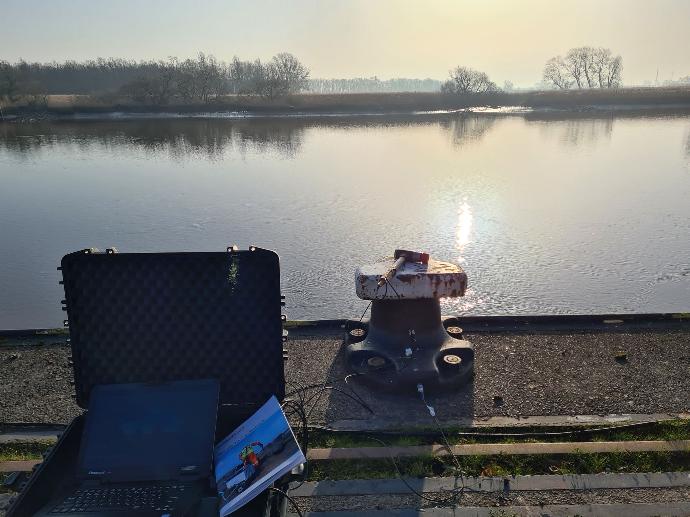 Matau- Training Bollard Scan
BollardScan delivers a highly reliable, scientifically underpinned way of testing marine bollards in a non- destructive way. The Matau- Team received the pratical training at the pier of Elsfleth.
April 2021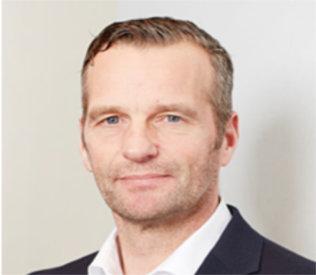 Welcome to the Matau- Team Jörg van Dreumel!
January 2021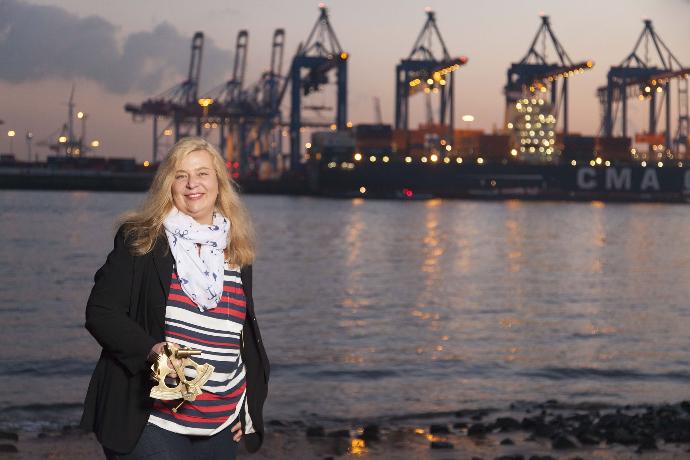 Congrats to the Vice- President of the VDKS
Founder of Matau- Marine with additional maritime role!
The assembly of the "Association of German Captains and Ship´s Officers" elected Captain Bianca Frömming as the new vice- president by postal vote. Bianca Frömming has been a full member of VDKS since 2002 and was a member of the individual members from 2016- 2020.
November 2020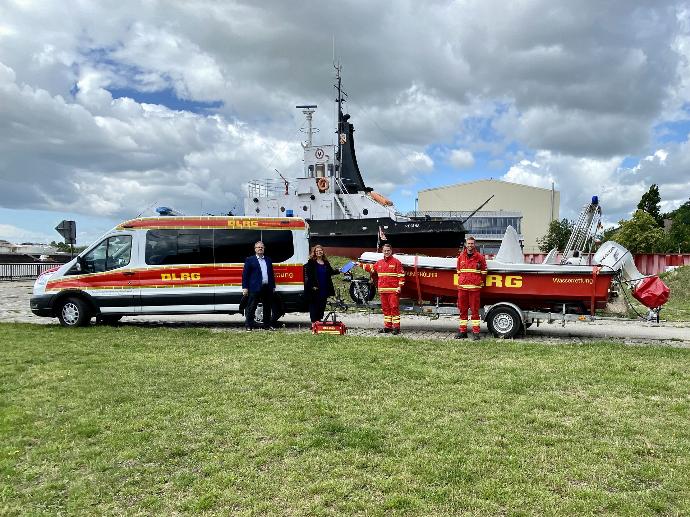 Celebrating 5 years of dedicated service
Matau celebrates "pandemic- style" & donates to the German Lifesaving Association (DLRG)
Safe Travel over the Seas! That has been Matau-Marine's commitment for more than 5 years ever since our founding in 2015.
Our bond stands for high-end services and solutions for the benefits of our clients. And thus, our focus is on the people aboard and ashore. Safety and Environment - two aspects that we believe in - are two side of the same medal. They go hand in hand.
We work along with humans, we deliver tailor-made solutions for individual needs of both: Crews and their Employers. They are sustainable, they are meant to live long-term, they mean added values to customers, business partners & friends alike.
Safe travel over the Seas! Our maxim calls for celebration, the achievements we have made with you all of you - the frontlines we have overcome - the milestones reached so far…
November 2020