MSR / MSS
Maritime Shipcleaning
Rotterdam, Amsterdam & Algeciras (Spain)
For cleaning of ships, tanks (fuel & ballastwater), holds, salvage projects, super yachts.
You name it- We clean it!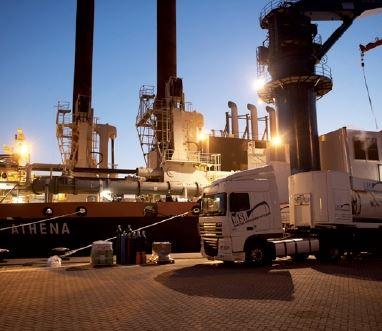 Are you ready for the next bunker cargo or bunker call?
Changing of fuel grades, cleaning of tanks. Any broker, owner and/or operator in needs from Germany should contact us straight!

Contact us - we are available 24/7!
In case of emergency call us on +49 421 6608 7770!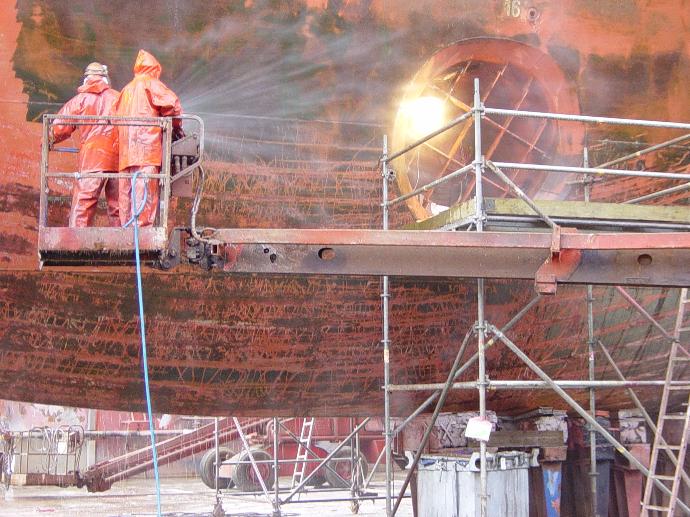 Planned operations
CLEANING AT IT'S BEST!
Fuel, Sewage, Sump Tanks (HFO,MGO/ DO/ MDO/ Lube Oil, Service Tank/ Settling Tank/ Void Spaces/ Bilges/ Exchanges/ Ballast Tanks/ Ductkeels/ Stools/ Pipe ducts)
Cargo Tanks/ Holds (Pumping residuals, Cargo Hold cleaning (coals, pet cokes)/ ready for loading clean products (grain, wheat, peak scrab)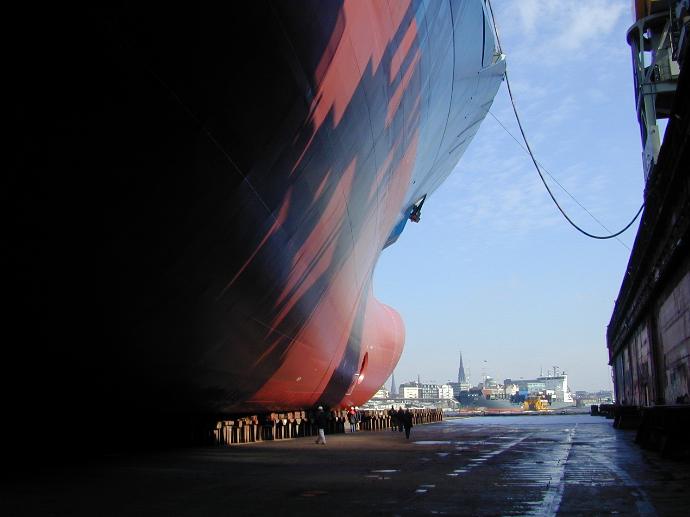 Emergency assistance
24/7 to solve your challenge
Emergency response:
Oil spills on deck

Oil spills on water surface
ISPS LAYBY IN ROTTERDAM
Based on availability we have an own layby terminal in Rotterdam for vessels up to 145m and 6.5m draft!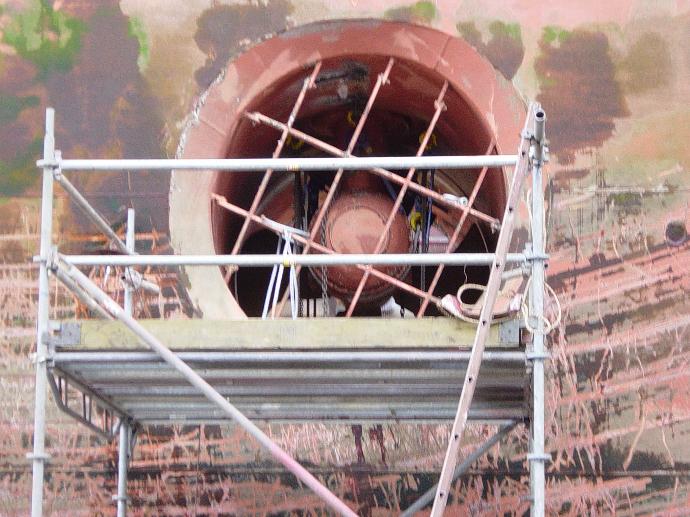 Supply/ Rental
Cleaning detergents such as MSR S160, MSR SC 155, MSR S200

Quay available for vessels and inland barges up to 145m

IMO/ADR tankcontainers

Tankcontainer SWAB 25-35m³

Road tankers (IMO/ ADR)

Vacuum road tankers 10-35m³ (IMO/ADR)

Fluid tight containers
Matau-Marin e is representing Maritime Ship Cleaning Rotterdam & Maritime Shipcleaing Spain exclusively in Germany and we are happy to see the constantly growing number of satisfied customers!