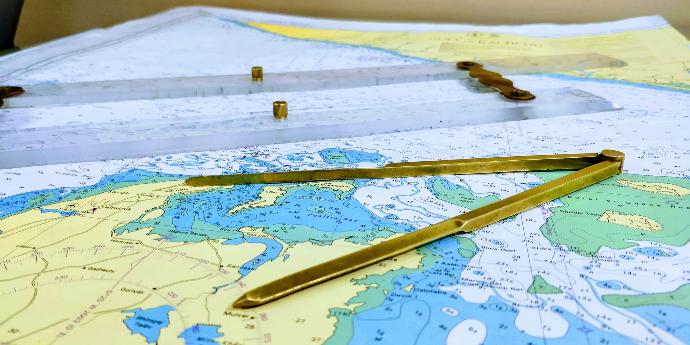 General
We are constantly looking for experienced seafarers with a passion for safety and training.
Our team consists of highly experienced seafarers with a shore-based background.
Tanker experience is always beneficial but not a prerequisite. If this sounds interesting and your profile fits, do not hesitate to contact us.
Marine Advisor
October 2022:
For our Marine-Team we are looking for a Marine Advisor soonest.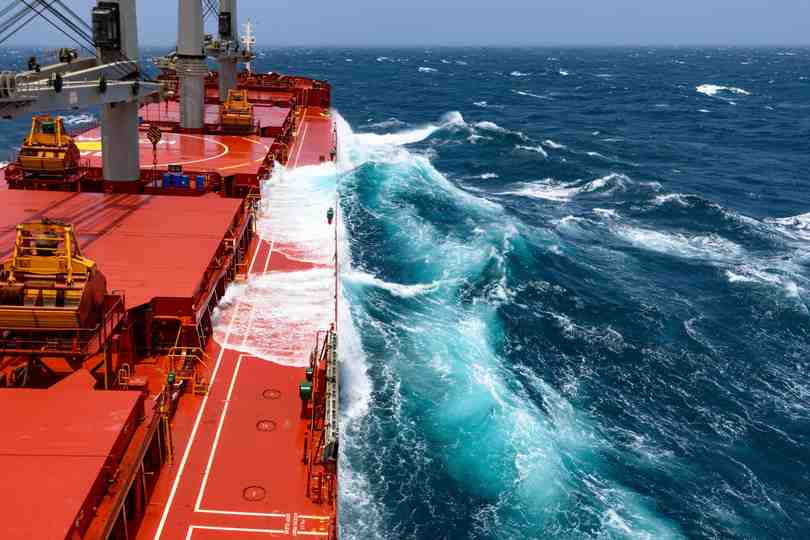 Bachelor Thesis
Several subjects of our navigational services do require scientific research, which could be handled in way of a bachelor thesis.